About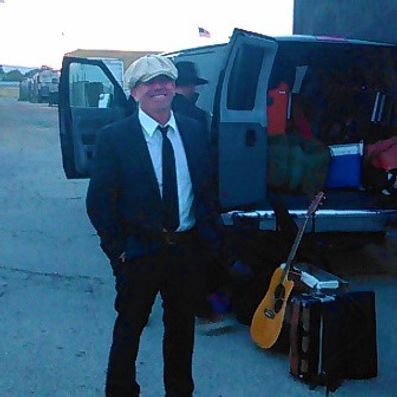 How about...
...A Roving, Restless, Reckless, Roustabout, and a working-class Guitar Player.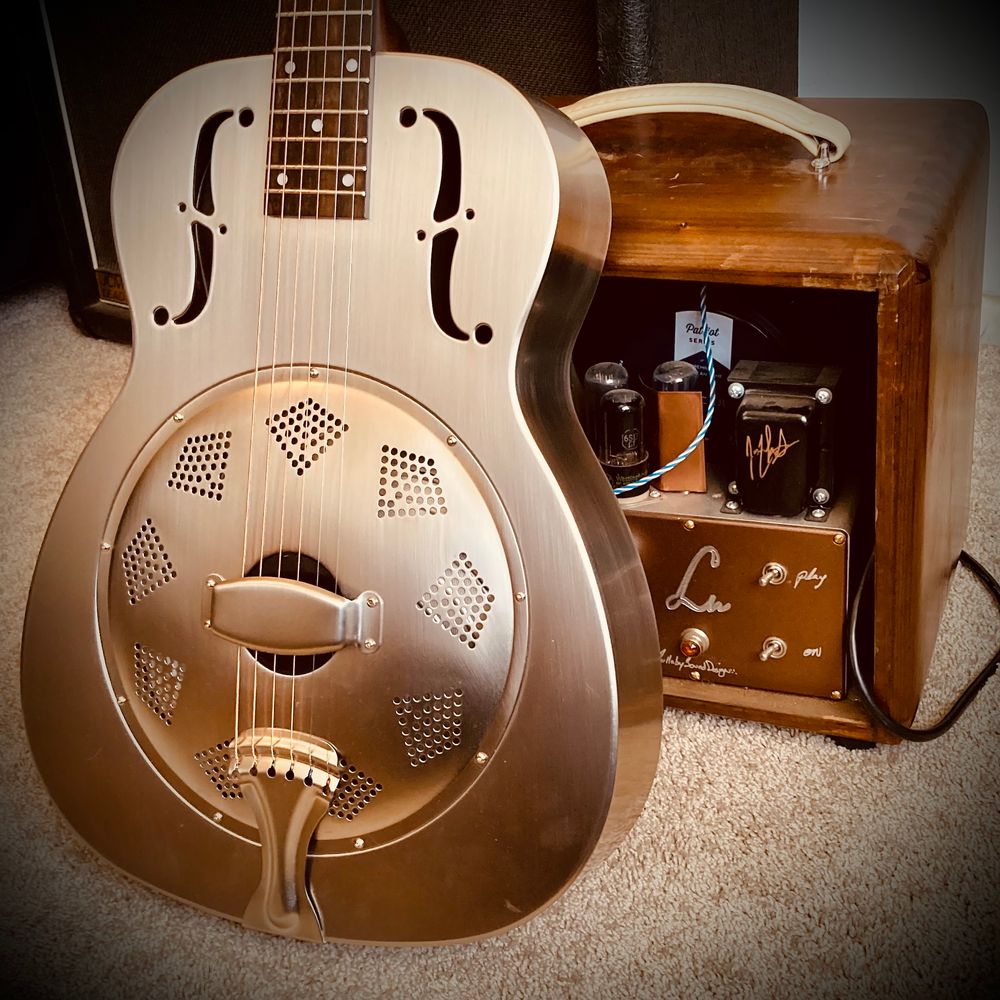 I started playing guitar as a kid in 1969. 
In 1977 I took up the electric bass.  I've been working as a part time, and full time musician, ever since.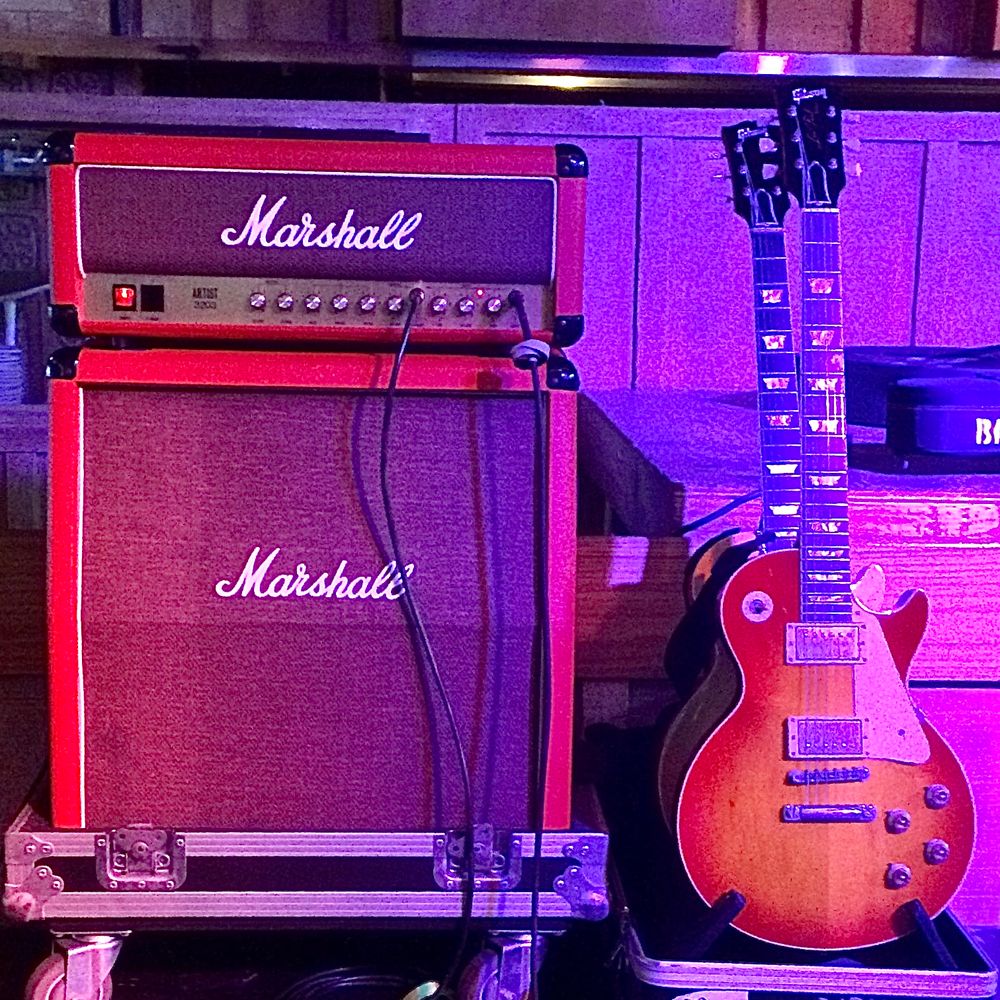 I'm a gear geek.  I like to buy and sell musical instruments. 
I also create YouTube video's with gear I use  onstage.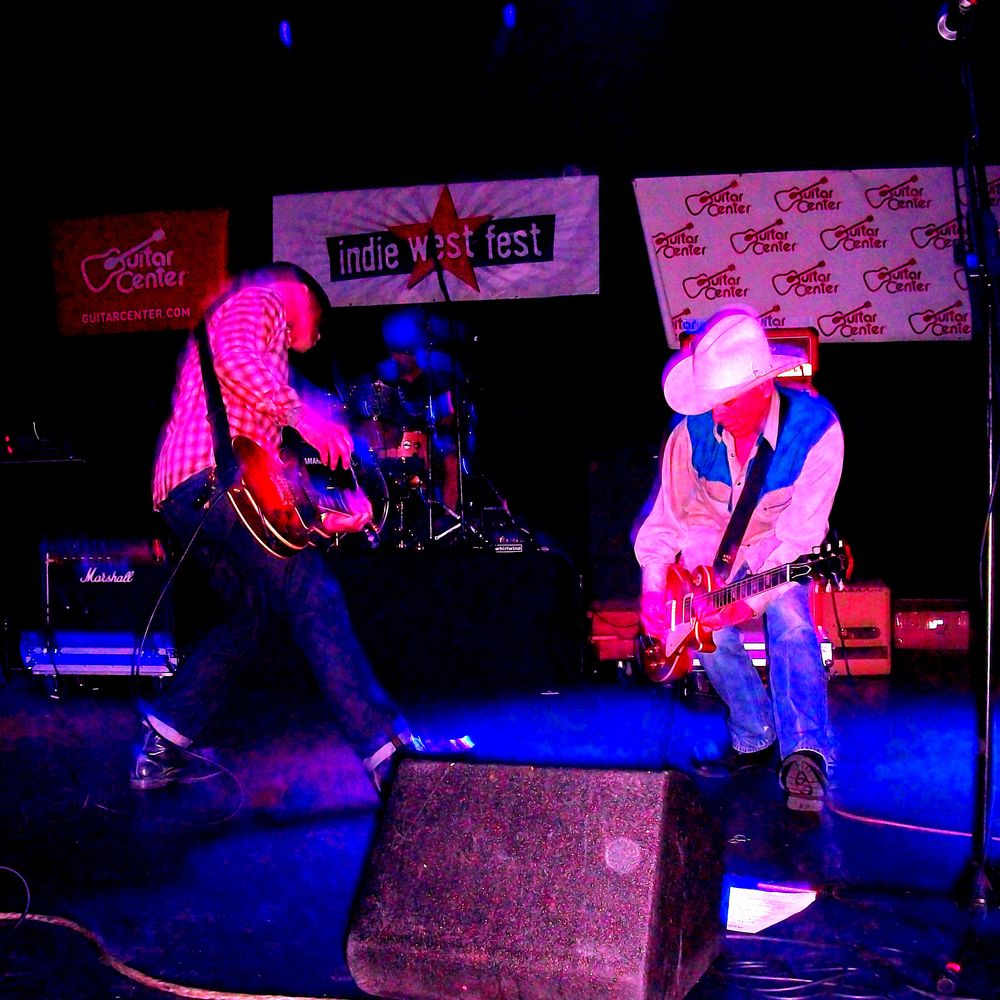 Besides being a creator, I play as a sideman for other original artists, and front my own Blues Band. 
I study jazz guitar for professional development.
To sum it up, my creedo has always been, "I just want to play my guitar".
Echo's of the past ain't far behind.
Salty Rose. 2022
Stages
Some bands I've performed with-