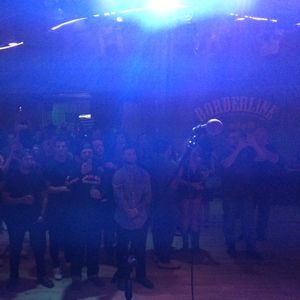 About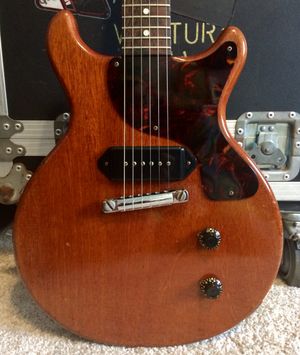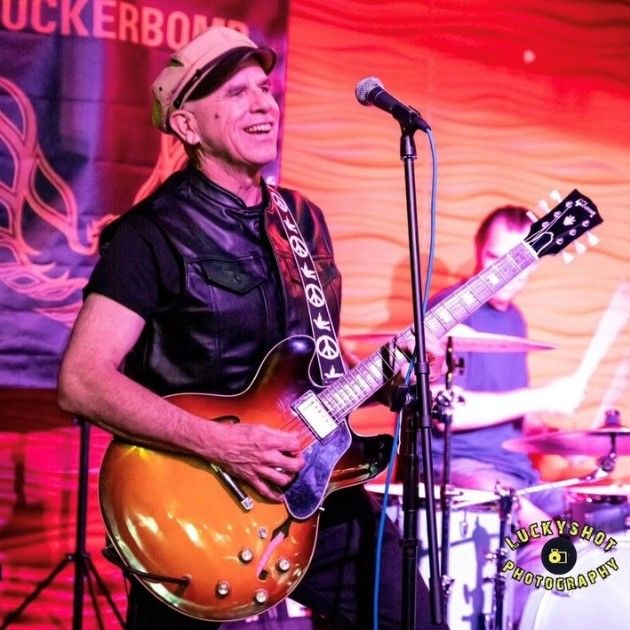 Welcome to Salty's Guitar Webiste. 
Here you'll find Original Music.  Rock, Blues, and Jazz.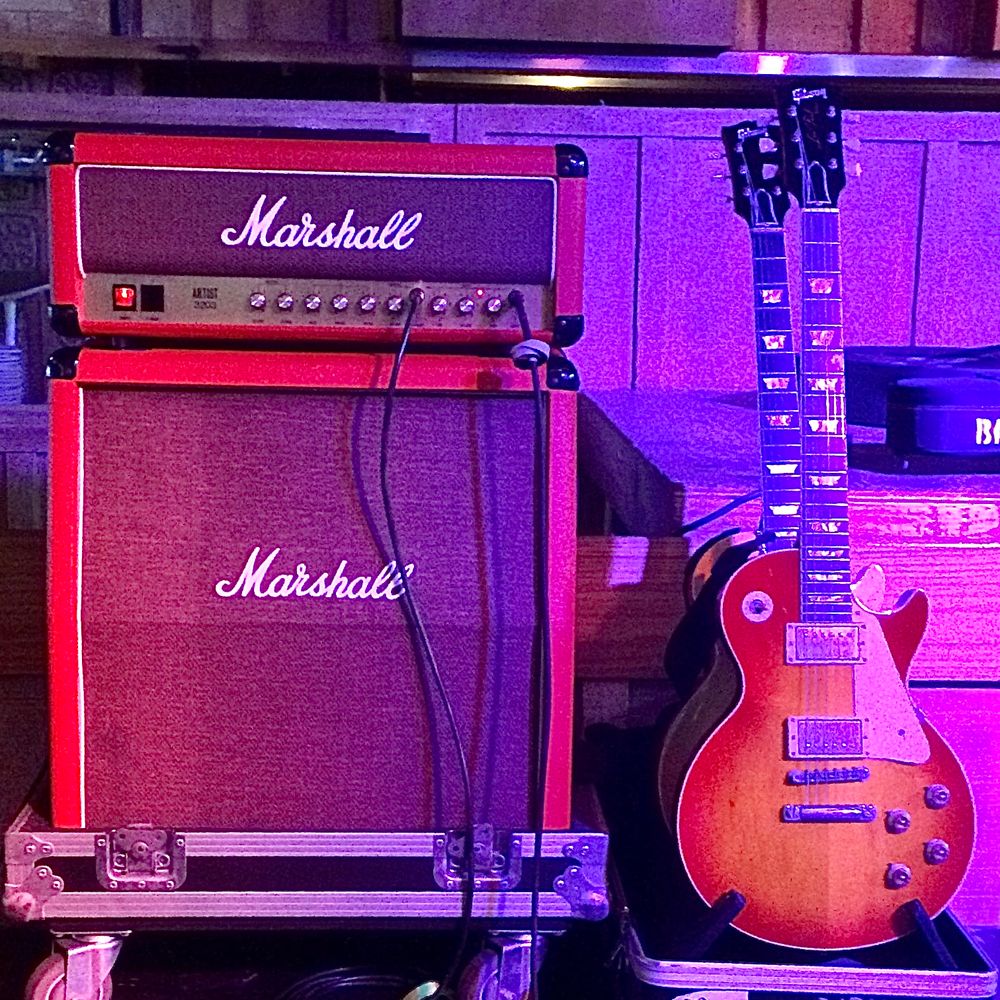 Salty is a gigging guitar enthusiast.  Besides playing original music, he creates YouTube video's with gear he uses onstage.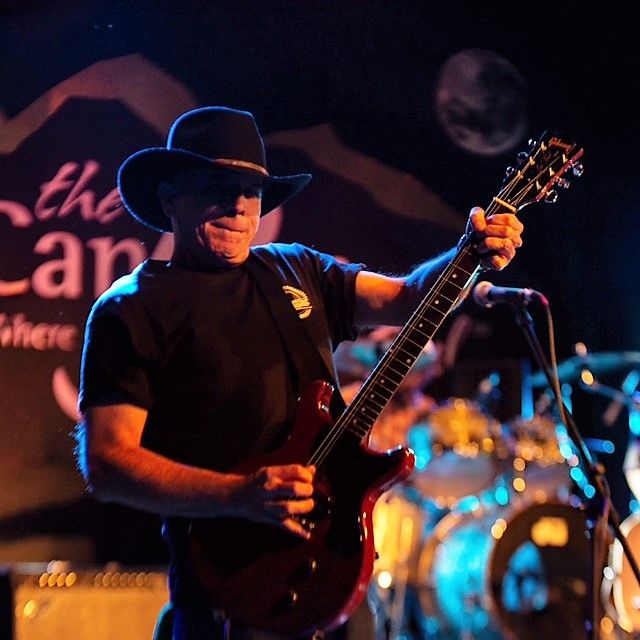 Electric Guitar, Slide Guitar, and Bass, are Salty's favorite instruments to play. 
To sum it up, Salty's creedo has always been, "I just want to play my guitar".
Echo's of the past ain't far behind.
Salty Rose. 2022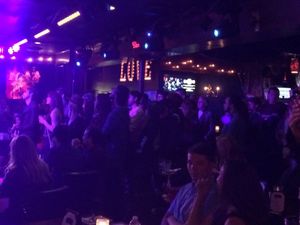 Stages🤘😎
Some artists Salty has performed with-
Lead guitar with TruckerBomb
Jodi Farrell & The Front Street Prophets 
The Ventura College Jazz Band
Bass with Pro Am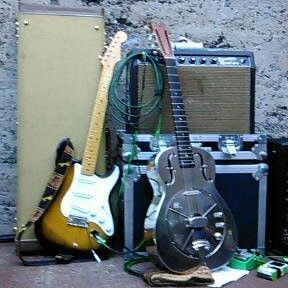 Salty Studies😉👍
Guitar with the Ventura College Jazz Band.

Salty also studies jazz guitar with Brent McHenry.